Laura Barnett Davis
President
Rangerette 1975-1977, 36th Line
Rangerette Lieutenant, Swingster ('75-'77) and later served as Assistant Director and Choreographer ('83-'85)
Owner of Spirit of America Productions - a company that annually produces two large group production numbers for high school dancers and cheerleaders to perform in the Macy's Thanksgiving Day Parade in New York
Competition Director for the past 20 years of the Contest of Champions - Walt Disney World Resort -Orlando, Florida 
Summer dance camps head instructor, coordinator - 16 years with NCA SUPERSTAR followed by 17 years Starmakers Dance & Performance Camps
TDEA Hall of Fame recipient 2006
Originally from Garland, Laura resides in Richardson, Texas
Jennifer Jordy Woods
Vice President
Rangerette Line 1982-1984, Line 43
Principal Engineer for Dell Services
NCA Superstar instructor and head instructor (1982 - 1995)
Studied Journalism at Texas A&M University
Volunteer for the Goodyear Cotton Bowl Classic
Originally from the Woodlands, she now resides in Dallas, Texas.
Lisa McCutcheon Walker
Past President
Rangerettes 1984-1986, 45th Line
30 years in leadership roles in the development of real estate for restaurant brands such as Wendy's, Corner Bakery and currently McDonald's. 
NCA Superstar instructor and head instructor 1984-1995
Long time faithful volunteer and contributor to Rangerettes Forever, The University of Texas and many real estate and food service organizations. 
Lisa is a lifelong resident of Dallas, Texas
Sydne Miller Estel
Director 2020-2022
Rangerette 2010-2012, 71st Line
Lisa Fortenberry
Director 2019-2021
Rangerette 1983-1985, 44th Line
Owner - Encore Creative Productions
Director of Pageantry - Goodyear Cotton Bowl
Former Vice-President and CFO of Mike Miller and Associates – Special Events.
Team building and motivational speaker for current Rangerette organization 
Originally from Garland, Lisa resides in Richardson, Texas
Nancy Hollabaugh Greer
KRFF Treasurer
Rangerette 1976-1978, 37th Line
Nancy Greer is currently a VP of Strategic Corporate Development in the Raytheon Corporation. Prior to this, she served as VP and Chief Financial Officer for Raytheon Intelligence and Information Systems and Alcatel North America. She has been the Controller for DSC Communications as well as serving numerous clients as an audit senior manager at Ernst and Young. Nancy is a CPA. She is past President of Garland Junior League as well as past Treasurer of Good Samaritans.  She has two daughters, Lindsay and Taylor (a member of the 70th Rangerette line), and is married to David Greer and they reside in Parker, Texas.
Patty Harris
Secretary 2019-2021
Rangerette 1974-1976, Patty Harris, 35th Line
Owner & DPS Road Tester: A+ Academy Driving School, LLC.
Certified Texas Superindendent & Mid-Managemement Administrator
Children: George, Renee, John Terry (deceased) and Liz
Grandchildren: Ariel, Zane and Harley
Originally from Corpus Christi, Patty resides in the DFW Metroplex
Kacie Stanfield Hawkins
Director 2019-2021
Rangerette 2012-2014, 73rd line
Kacie was a member of the 73rd line of Rangerettes from 2012-2014 and served as right middle lieutenant her Sophomore year. She is from Pearland, Texas and currently resides in McKinney, Texas with her husband and two dogs. She has shared her love of the drill team world by teaching summer camps for Encore Creative Productions, served as the assistant director for the Trinity Christian Trojanettes, and providing leadership instruction for high school dancers. Kacie is currently a speech language pathologist for Sherman ISD and looks forward to rejoining the Rangerette world as a member of the board.  
Marina Haake Jefferis
Director 2019-2021
Rangerette 1975-1977, 36th Line
Marina Haake Jefferis was on the 36th line. She is one of 11 freshman Rangerettes chosen to travel with the Sophomores to Hong Kong, Korea, and Hawaii in 1975. After raising her children, Marina checked a big item on her bucket list, she worked for the Houston Astros having been a huge fan since 1980. Marina has chaperoned Rangerette high school mini camp for 9 years. The past 2 years as the head chaperone. Volunteering has always been a big part of her life and she is excited to take on this new role on the Rangerette Forevers board. 
Audrey Hold Lambert
Treasurer 2019-2021
Rangerette 1986-1988, 47th Line
Audrey graduated from Texas A&M, following her time at Kilgore College as a Rangerette, Swingster and Lieutenant in the 47th line. She has been a Certified Public Accountant for 25 years, holding various finance leadership roles in the Dallas area. Audrey is currently serving as Senior Vice President of Finance and Human Resources, Americas, for BCD Meetings and Events. She has remained active in the dance world, was a Dallas Mavericks Dancer, and adjudicates dance/drill team events for various dance companies. Audrey enjoys volunteering at local schools and clubs in support of her twins, Ben and Lexi.
Janet Jordy Newton
Director 2020-2022
Rangerette 1979-1981, 40th Line
Current Specialist and Professional Learning Developer for Responsive Learning and GT Ignite

Over 20 years in Gifted/Talented education as a regional specialist, a trainer of teachers, a district coordinator, a classroom teacher, and a parent of three gifted children

Director of the Newman Smith Troyanns and the Hughes Springs Starz

Superstar Instructor and Head Instructor (1980- 1993)         

Associate of Arts from Kilgore College, BFA from the University of Texas, M.Ed from Texas A&M
Janet is from the Woodlands and now resides in Round Rock, Texas.
Mandy Hamilton- O'Neill
Director 2019-2021
Rangerette 1994-1996, 55th Line
Current Senior Vice President of Development -  National Breast Cancer Foundation 
20+ years in leadership roles in the non-profit sector including the American Heart Association and Leukemia Texas
Universal Dance Association instructor and choreographer 1996-2003
Active volunteer with Children's Medical Center, Genesis Women's Shelter and Big Brother's Big Sisters
Currently resides in the Dallas area with her husband and two sons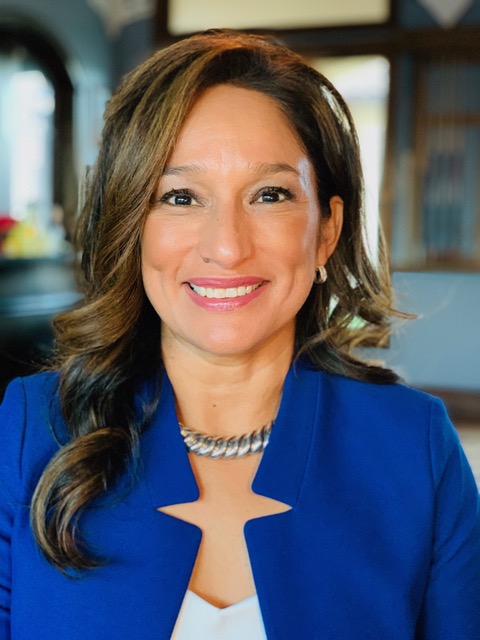 Maria Diaz Ritchie
Director 2020-2022
Rangerette 1988-1990, 49th Line 
Rangerette Lieutenant and Swingster

Associate of Fine Arts from Kilgore College, Business Administration Bachelors from University of North Texas and Masters degree in Human Resources from the University of Texas at Austin

Retired but has worked for companies such as Texas Instruments and William W. Rutherford & Associates

Active volunteer in her local community and is currently involved with the Foundation for Lovejoy Schools, Lovejoy ISD Parent, Teacher & Student Organizations and National Charity League, Lovejoy Chapter.    
Tena Royal
Director 2019-21
Rangerette 1981-1983, 42nd Line
Tena Royal is currently a Senior Management Analyst for the City of Fort Worth. She has over 25 years experience in project management and process improvement with IBM, Santander Bank, and Intuit to name a few. She is an active member of the DFW Forevers and currently serves in the finance leadership role.  She has also volunteered as a chaperone for the high school camps and assisted with the Gussie Nell Davis Classic. She is single and lives in Arlington, Texas where she spends her free time with her daughter and two year old grandson.  She loves being a grandmother!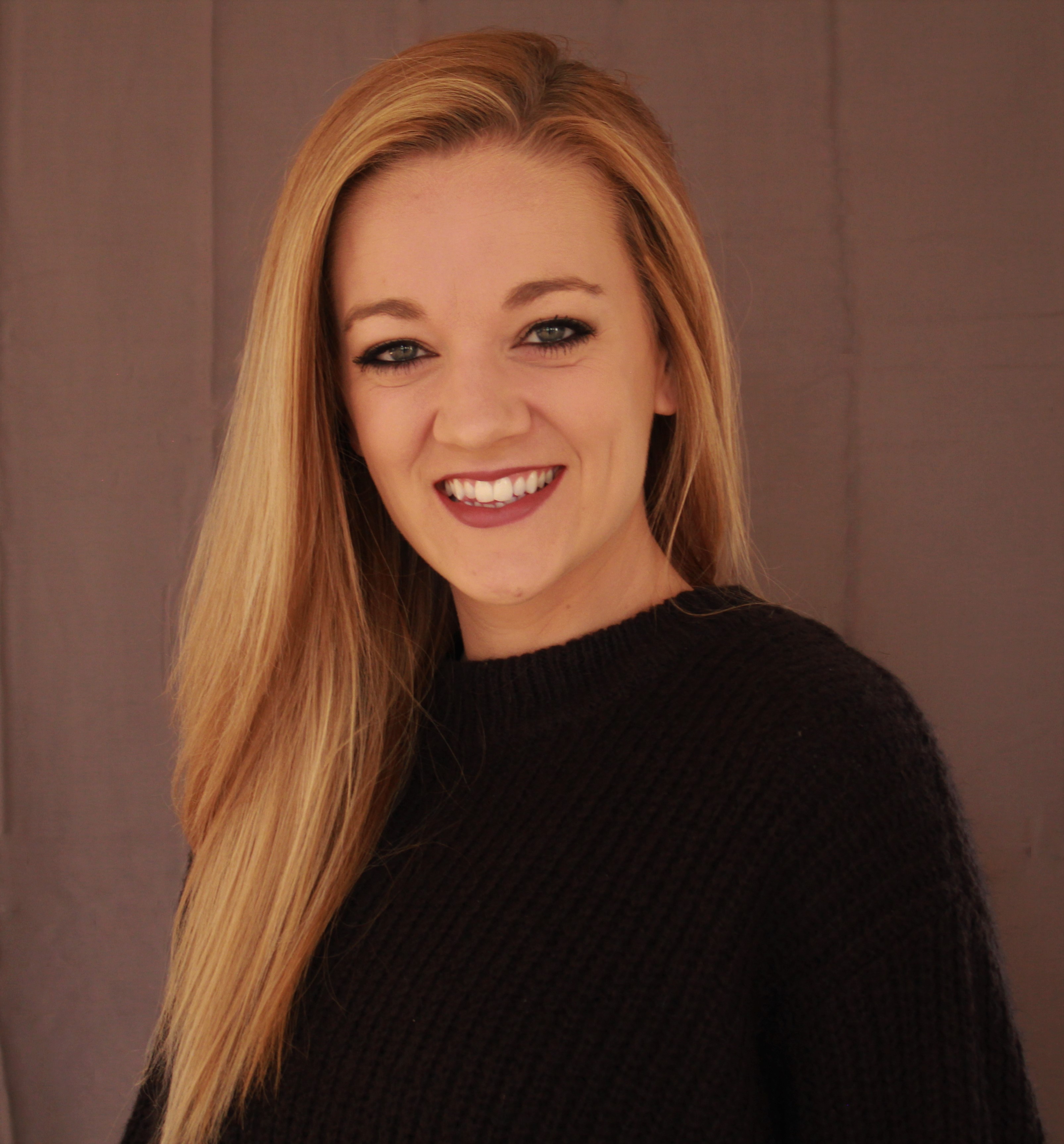 Hayley (Dru) Dawkins Stine
Director 2020-2022
Rangerette 2008-2010, 69th Line
Rangerette Captain, Swingster, and Freshman Sergeant

MSc Dance Science and Education from the University of Edinburgh in Edinburgh, Scotland. 

Dance teacher and choreographer for Encore Creative Productions

Executive Assistant to Bryant Patton, Chairman of the Goodyear Cotton Bowl Classic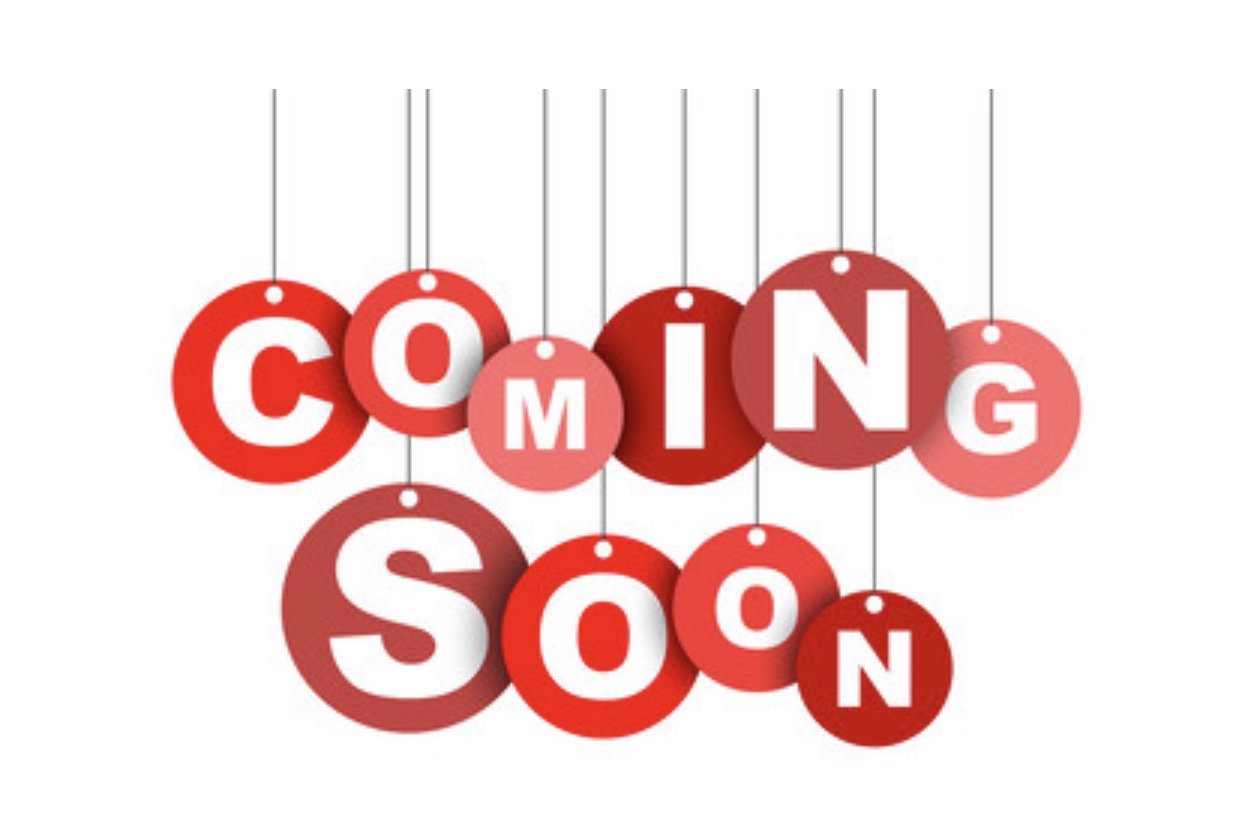 Mary Moseley Taylor
Director 2020-2022
Rangerette 1984-1986, 45th Line
Rangerette Lieutenant and Swingster
BS and MS in Accounting from University of North Texas
Certified Public Accountant for 29 years
Active in the East Texas Rangerettes Forever
Mary resides in her hometown of Longview.
Regina Hodge Wyatt
KRFF Secretary
Rangerette 1974-76, 35th Line
Regina Wyatt is a retired Dallas ISD Administrator, a former elementary drill team director, and a Rangerettte Mini Camp chaperone. She is a lifetime member of the Rangerettes Forever and she has performed with the Forevers at the Shrine Bowl game, the Macy's Thanksgiving Parade, the 50th Anniversary of the Rangerettes at the Cotton Bowl Parade and Classic, and the Rangerette Revels. She is a lifetime member of the Kilgore College Alumni Association and is currently a mentor to a Rangerette adoptee. She is married to Steven Wyatt of Cedar Hill, TX.
Velma McCollum Yount
KRFF President
Rangerette 1974-1976, 35th Line
BFA in Interior Design from University of North Texas, studied Baroque Architecture in Vienna, Austria, Awarded a Design and Structural Patent on a chair she designed / built
Contracted for the interior design of the Commander's Office of the Multinational Peacekeeping Force on the Sinai Peninsula, also contracted for the conversion of a 1920 Vaudeville theater located in Sherman, Texas
Taught for Mike Miller and chaperoned Rangerette summer camps 20+ years
Volunteer for community / school events including Space Week, Veteran's Day, 4thof July Celebrations, Macy's Thanksgiving Day Parade
Chosen by Southwest Airlines for the Inflight Interview Team / Inflight Training Team. I designed our SWA Company Christmas Card, coordinated the Rangerettes with Southwest Airlines to "Kick Away the Wright Amendment" in 2014 / fly to Washington D.C. to perform at the Texas State Society Black Tie and Boots Ball in 2017
Velma grew up in Luling, Texas and now resides in Willis, Texas.