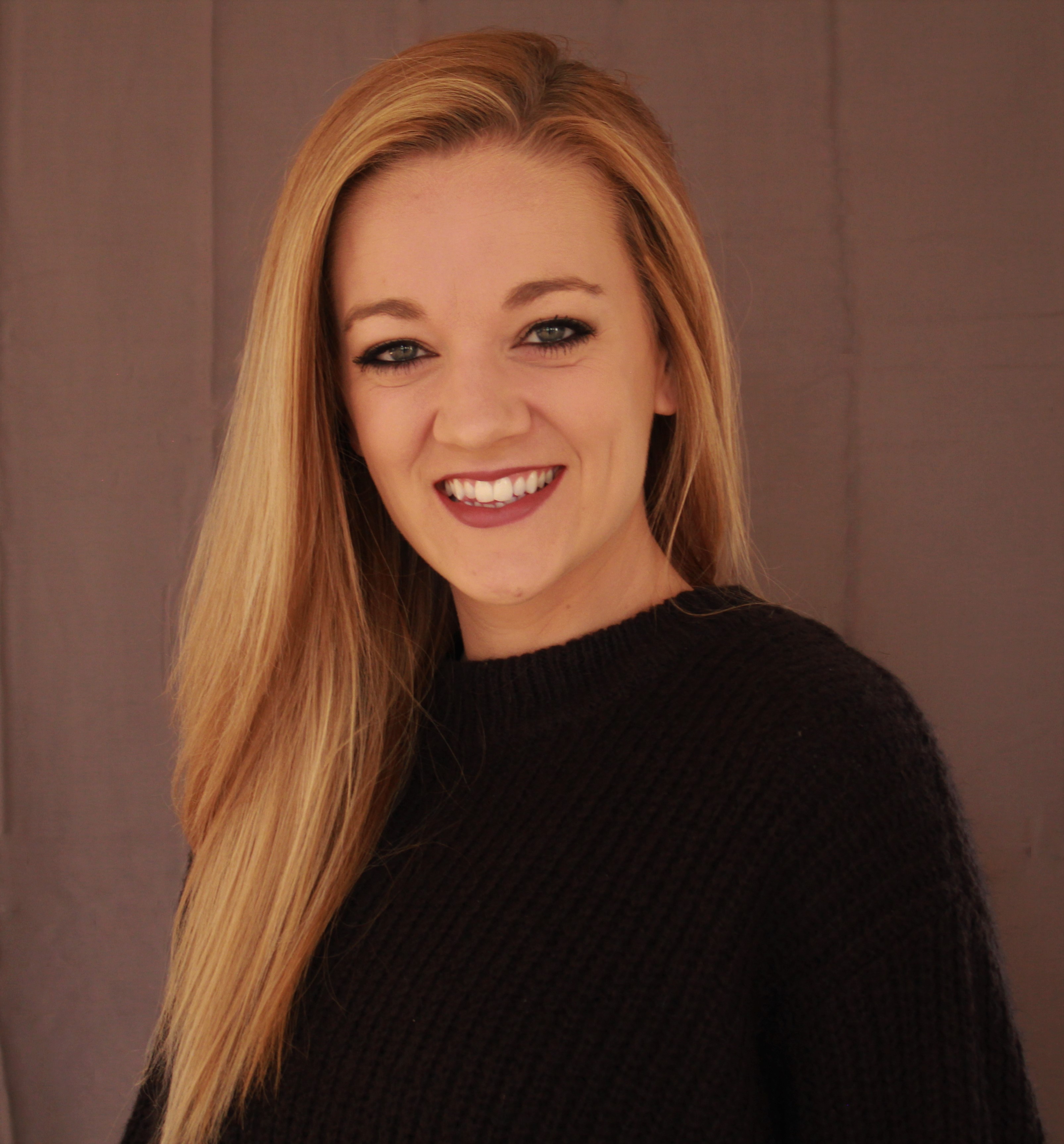 Hayley (Dru) Dawkins Stine
President-Elect 2021-2022
Rangerette 2008-2010, 69th Line
Rangerette Captain, Swingster, and Freshman Sergeant

MSc Dance Science and Education from the University of Edinburgh in Edinburgh, Scotland. 

Dance teacher and choreographer for Encore Creative Productions

Former Executive Assistant to Bryant Patton, Chairman of the Goodyear Cotton Bowl Classic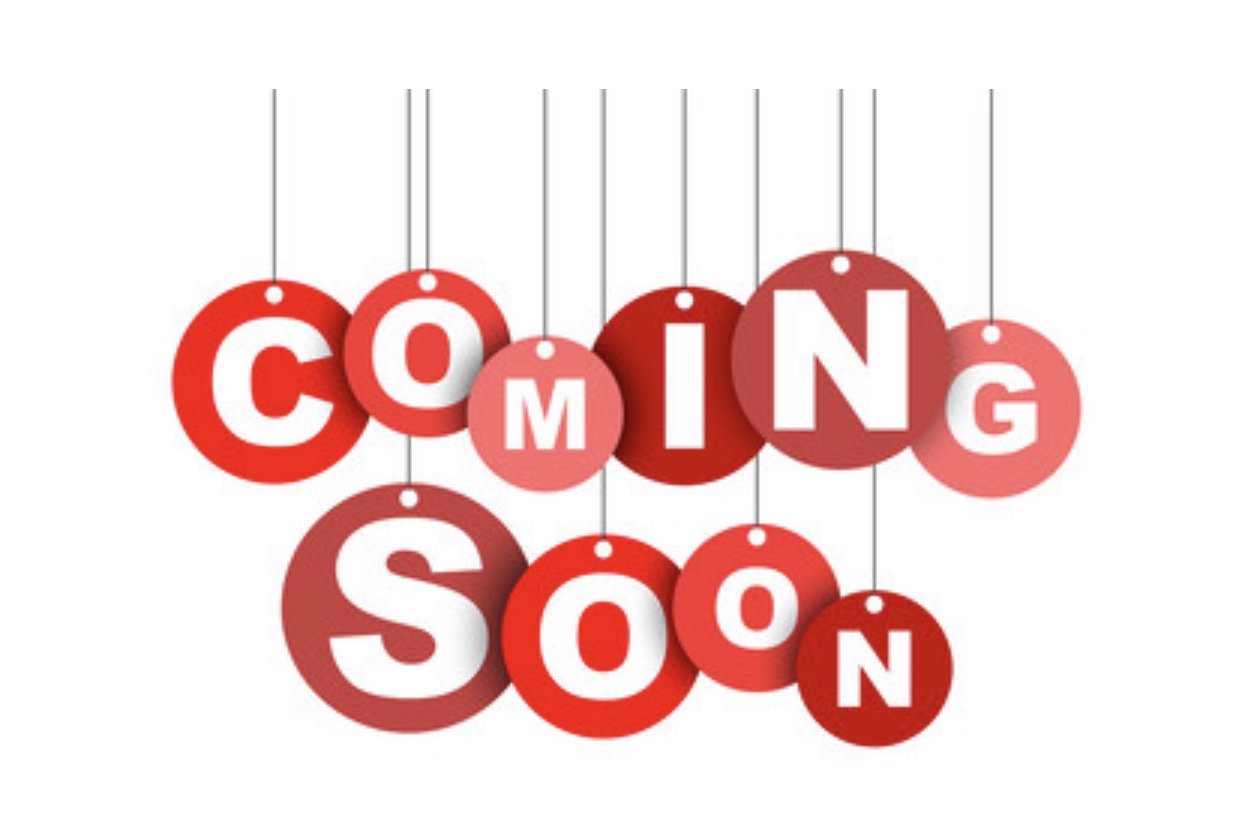 Mary Moseley Taylor
Director 2020-2022
Rangerette 1984-1986, 45th Line
Rangerette Lieutenant and Swingster
BS and MS in Accounting from University of North Texas
Certified Public Accountant for 29 years
Active in the East Texas Rangerettes Forever
Mary resides in her hometown of Longview.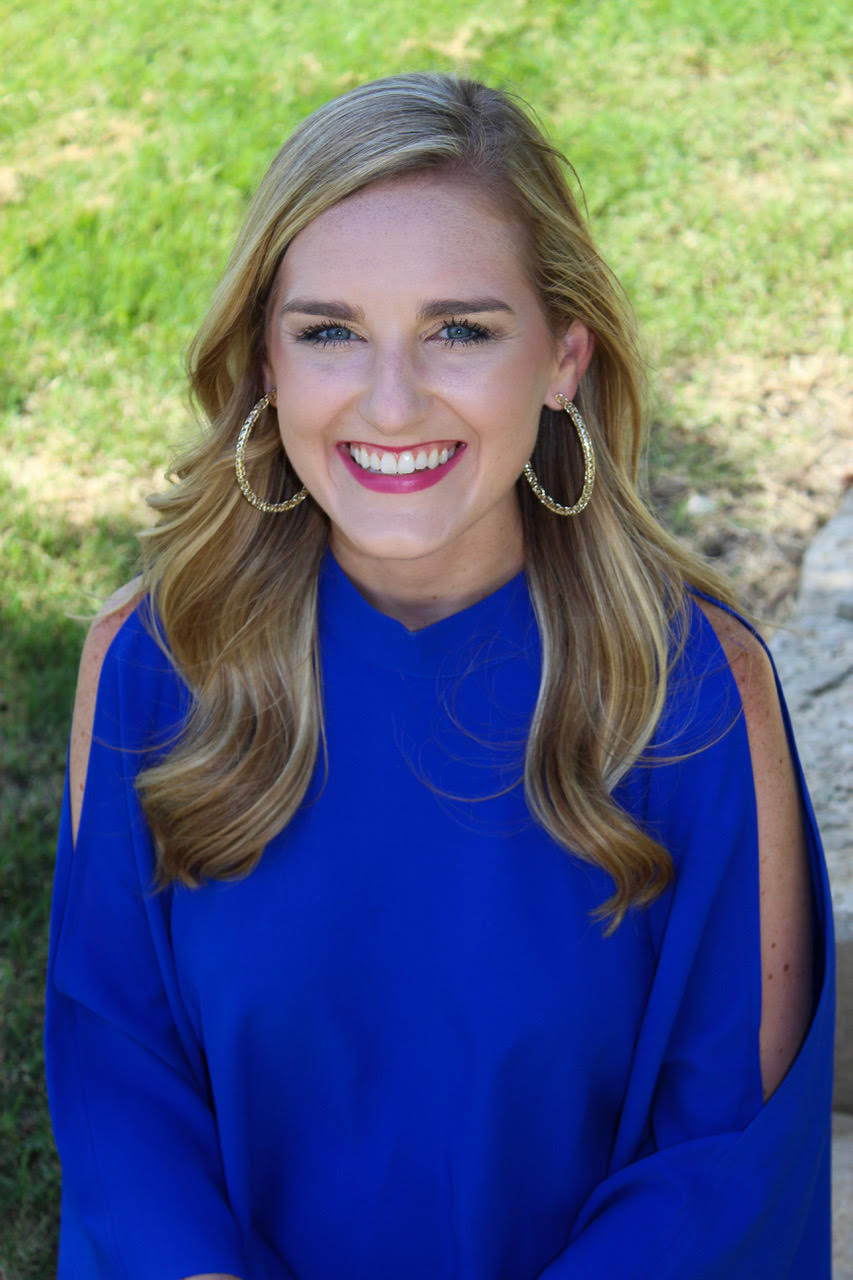 Christine Kleinecke
Director 2021-2023
Rangerette 2012-2014, 73rd Line
First Rangerette Social Media Manager ('13-'14)
Graduate of Texas A&M University
Staff Member for Crowd Pleasers Dance since 2013
Former Assistant Director of the Reedy Sapphires ('16-'20) and the Mayde Creek Martinettes ('20-'21)
Current Director of the College Station Strutters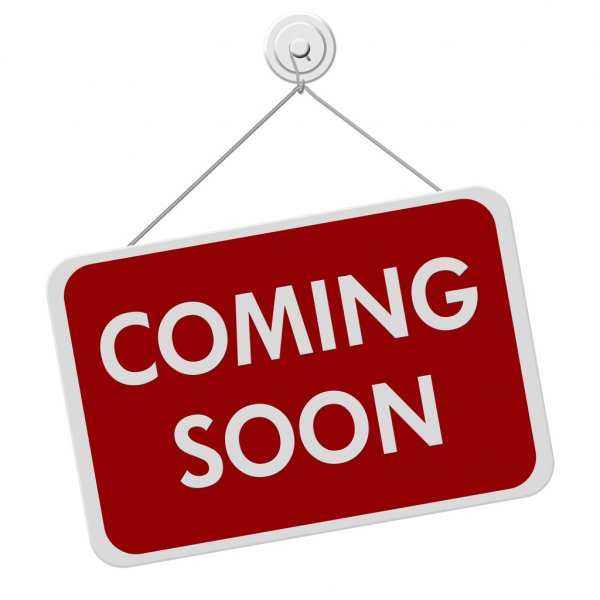 Erica Glenn Kerby
Director 2021-2023
Rangerette 2008-2010, 69th Line
Member of the Swingsters - Rangerettes elite dance group
BFA in Dance, Texas State University
Barre3 Frisco Instructor
Originally from Frisco, Erica resides in Mckinney, Texas with her husband and two daughters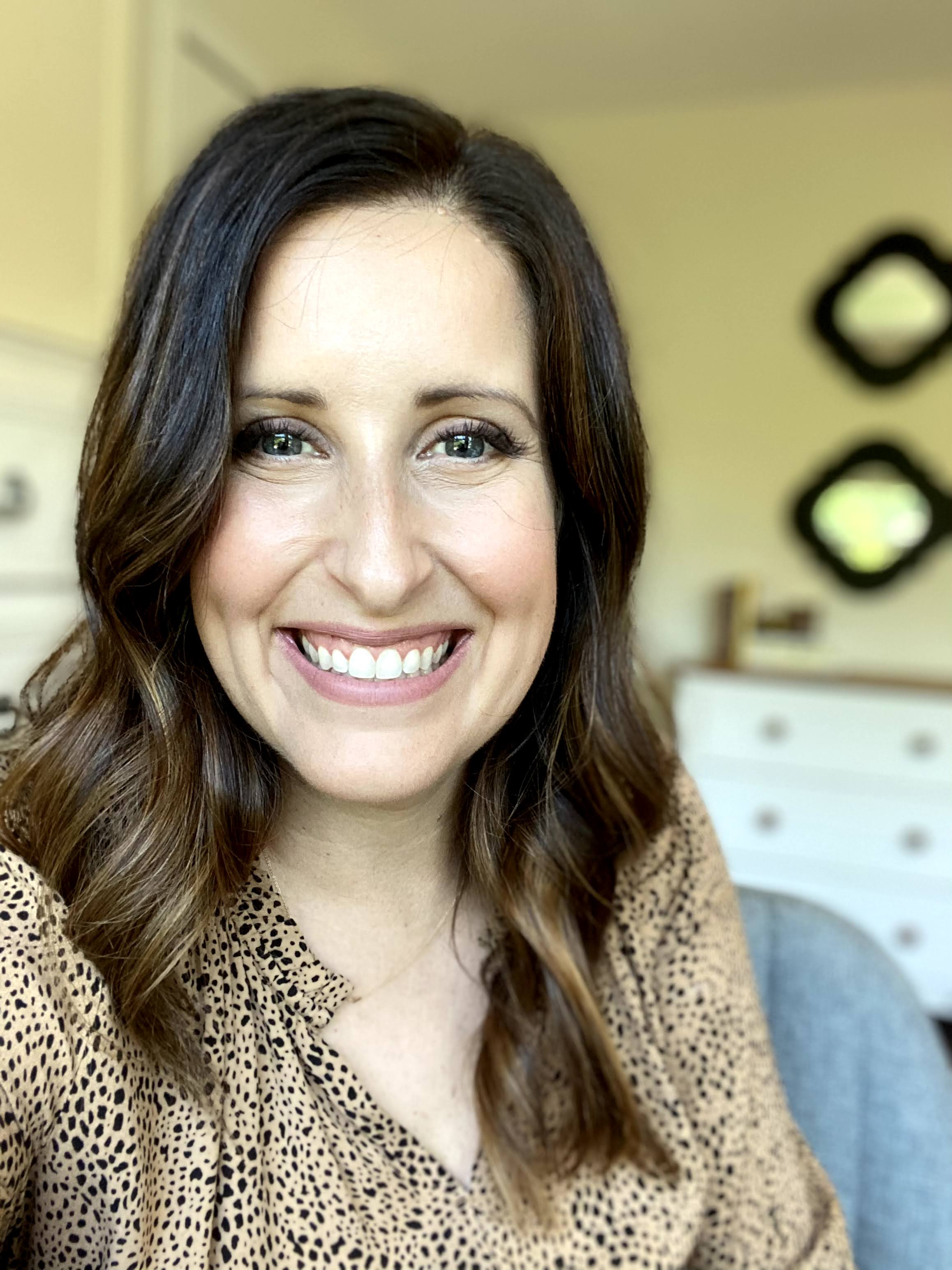 Kim Singleton Molina
Director 2021-2023
Rangerette 2000-2002, 61st Line
Rangerette 61st line - Left Middle Lieutenant 
Assistant Director Westwood High School SunDancers, Austin, TX 2003-2012
International Women's Organization for Charity - Lagos, Nigeria 2013-2018 
Wife to one and mom to two -  currently residing in Houston, Texas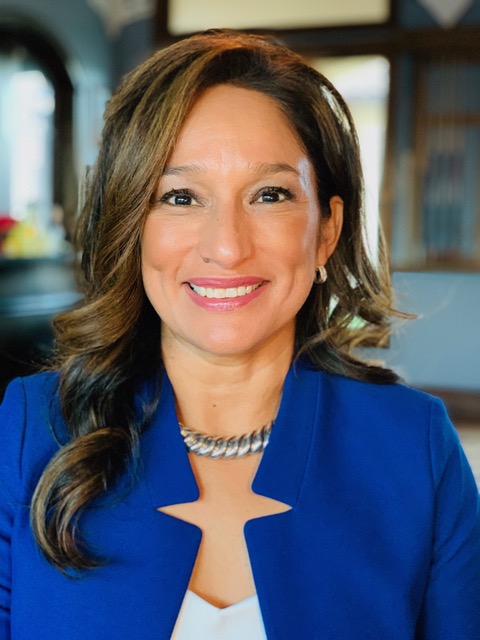 Maria Diaz Ritchie
Director 2020-2022
Rangerette 1988-1990, 49th Line 
Rangerette Lieutenant and Swingster

Associate of Fine Arts from Kilgore College, Business Administration Bachelors from University of North Texas and Masters degree in Human Resources from the University of Texas at Austin

Retired but has worked for companies such as Texas Instruments and William W. Rutherford & Associates

Active volunteer in her local community and is currently involved with the Foundation for Lovejoy Schools, Lovejoy ISD Parent, Teacher & Student Organizations and National Charity League, Lovejoy Chapter.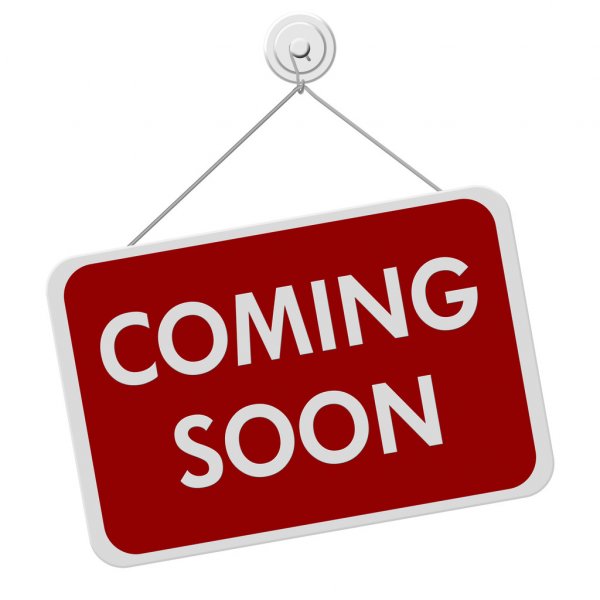 Shannan Swanson-Bryan
Director 2021-2023
Rangerette 1988-1990, 49th Line
4th generation Texan born at Fort Sam Houston, San Antonio, Texas and raised in Dallas, Texas
Graduate of R.L. Turner High School in Carrollton, Texas
Associate Degree in Art, Kilgore College
Graduate of the University of Texas at Austin with a Bachelor of Fine Arts
Clio award winning TV producer for advertising and marketing firms. She has worked in Hollywood, New York, Austin, Dallas, and Mexico for various clients.
Mother to daughter Emily and son David.
Fine Arts Group Lead for Belton Middle School teaching Middle School and High School Art.
Shannans' passion is working with students to combine their natural talents with genuine interests thereby discovering their own personal path of growth in the fine arts.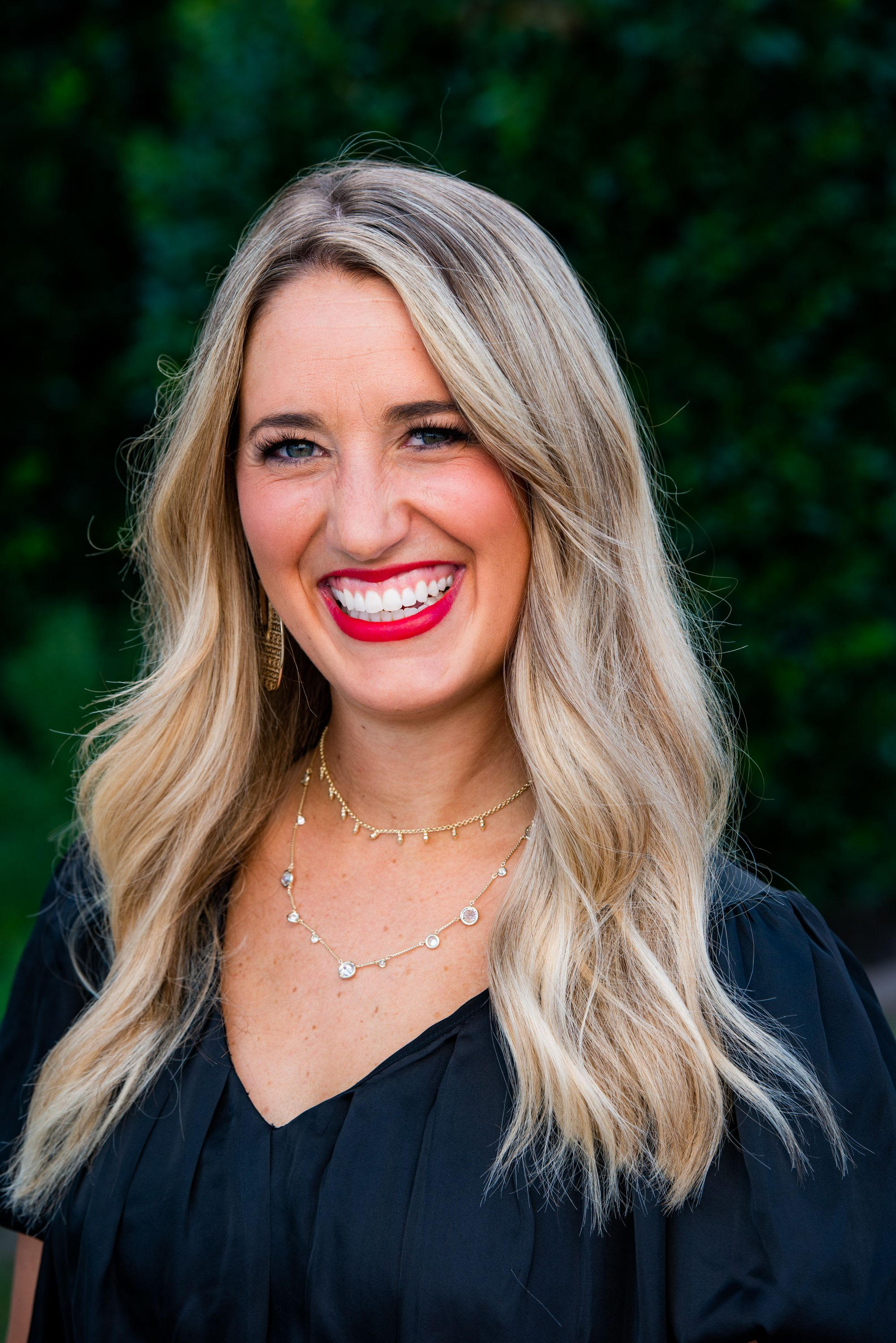 Shelby Holly Hladky
Director 2021-2023
Rangerette 2011 - 2013, 72nd Line
Graduate of Texas A&M University
Assistant Director of the Marcus High School Marquettes, Flower Mound, Texas
She has enjoyed watching several students fulfill their dream of being a Rangerettes and cherishes the bond it creates
Member of Encore Creative Productions staff
She and her husband, Micah, are the proud parents of daughter Leighton